The Hood River Farmers Market is Underway!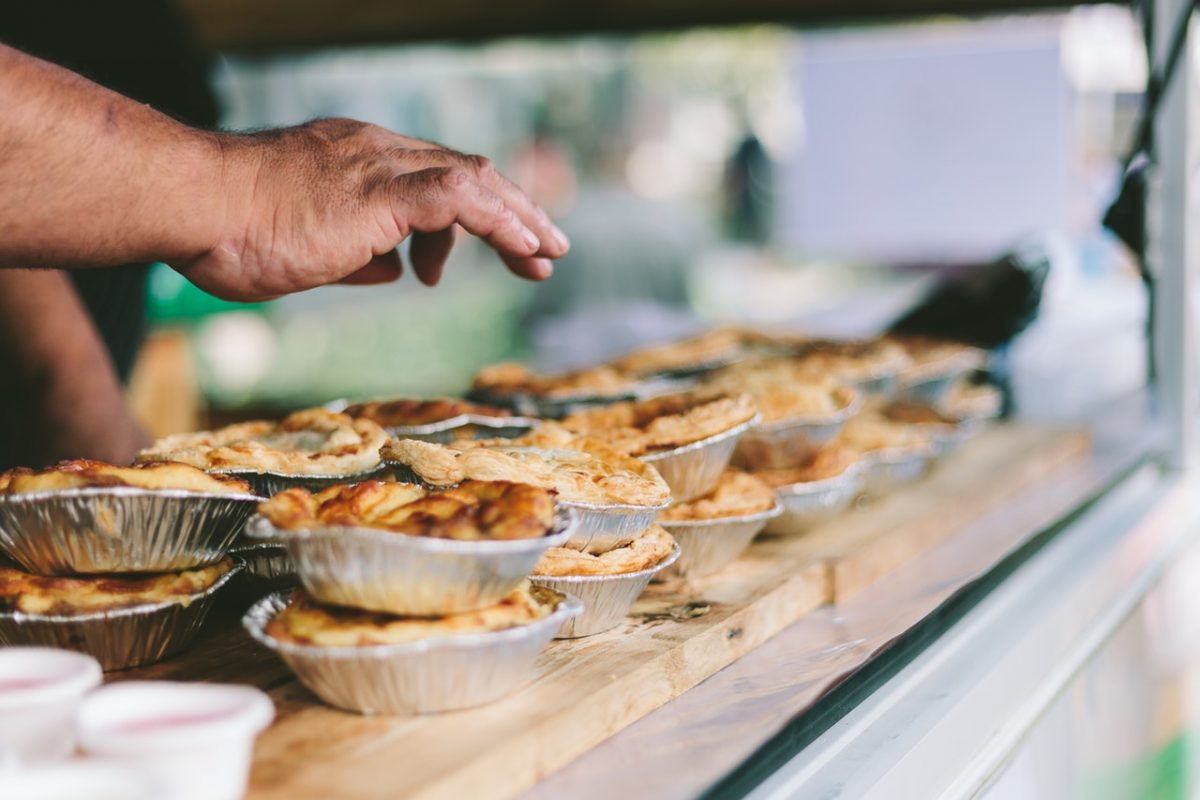 Yes, it's that time of year when the indoor farmers market in Hood River, Oregon is well under way.  With fresh farm to table produce, meats, eggs, cheese, baked goods, honey and other yummies all who visit will have something to enjoy.
If crafts are your cup of tea then make sure and stop by some of the booths that boast unique, handmade items perfect for gifts to bring home and share with your loved ones.  Because most (if not all) booths take credit card, Veggie Rx and Snap/EBT, you won't have to worry that you're not carrying the right form of payment.
For all youths visiting the indoor farmers market take note; you will receive a free $2 token that you may use to purchase fruits and veggies.  This is always a super fun way for the kiddos to get involved and feel like grown ups with their own money.
What You Need to Know
NAME: Hood River Indoor Farmers Market
DATE: December 15, 2018 – April 20, 2019
WEBSITE: http://www.gorgegrown.com/hoodriver/
LOCATION:
The Ruins, 13 Railroad Street
DATE/TIME INFORMATION:
First and Third Saturdays, 1pm – 4pm, through April
FEES/ADMISSION:
Free
LIVE MUSIC:
March 2nd- Live music from Megan Alder
March 16th- tba
April 6th- Live music from Derek Reynolds
April 20th- Live music from Bridgid's Cross
Because the Hood River Hotel is a little over an hour away from Portland, why not make a weekend out of it and stay the night.  There are plenty of other things to do while visiting Hood River, Oregon and since we're in the heart of it all you will have a blast.  Please give us a call to reserve your room.