How to Plan a Staycation in Hood River 
Seriously? Christmas music and marshmallow-stuffed snowmen already?
The hectic holiday season is just around the corner, and there's no better way to overcome stress than to pamper yourself with relaxation, healthy food and time away. You don't need to fly to some far-off place to get the benefits of a vacation.
From November until the end of next February, plan a staycation at the Hood River Hotel and take advantage of a 20% locals discount.
Why take a staycation? Here are a few ways to pamper yourself at the Hood River Hotel.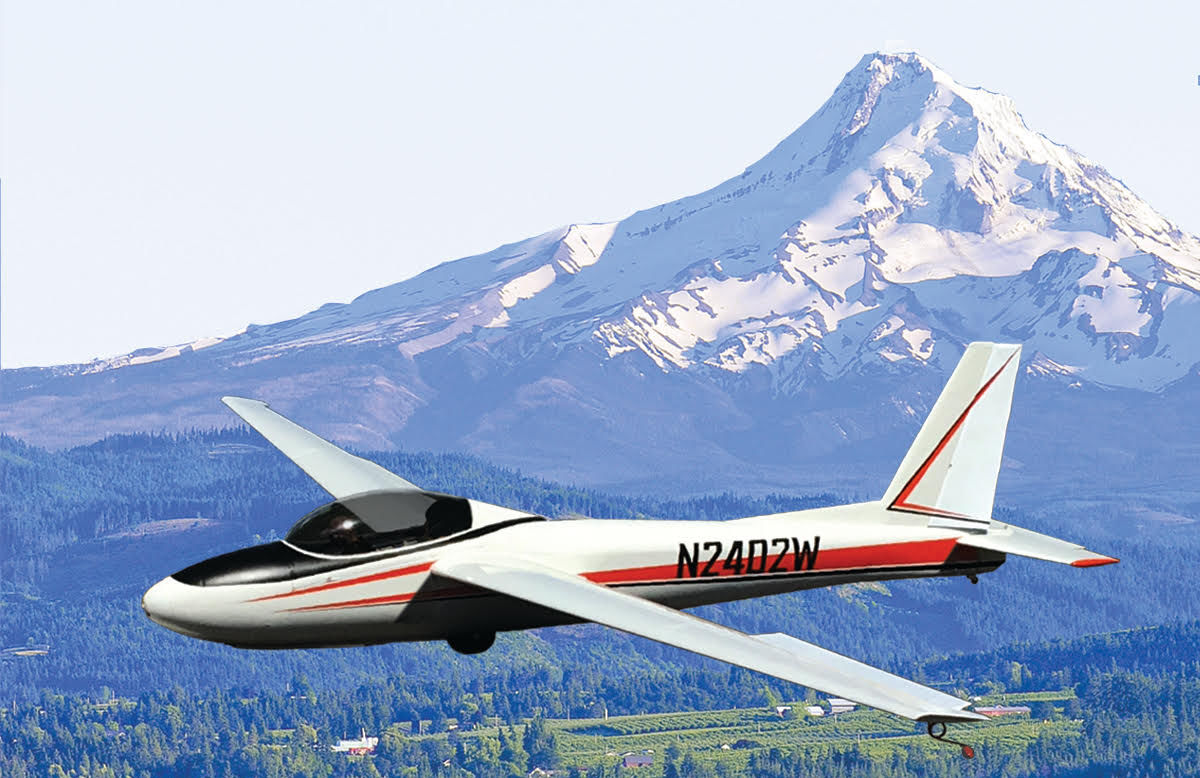 Take Flight 
Whether you're planning a solo trip or celebrating a milestone birthday, let our concierge services help you plan a kick-ass itinerary. All you have to do is show up. 
Experience one of Hood River's lesser-known wind sports: Take a glider ride over the Hood River Valley with Hood River Soaring. Free from the sound or power of engines, take in views of the snow-capped mountains, verdant orchards and lush forest of the valley.
Pro Tip: Visit or take your staycation midweek and enjoy the perks of Hood River without the weekend traffic. Our available concierge options will change with the season so keep checking back to see what's new! Plan your perfect stay and play package.
Photo: Hood River Soaring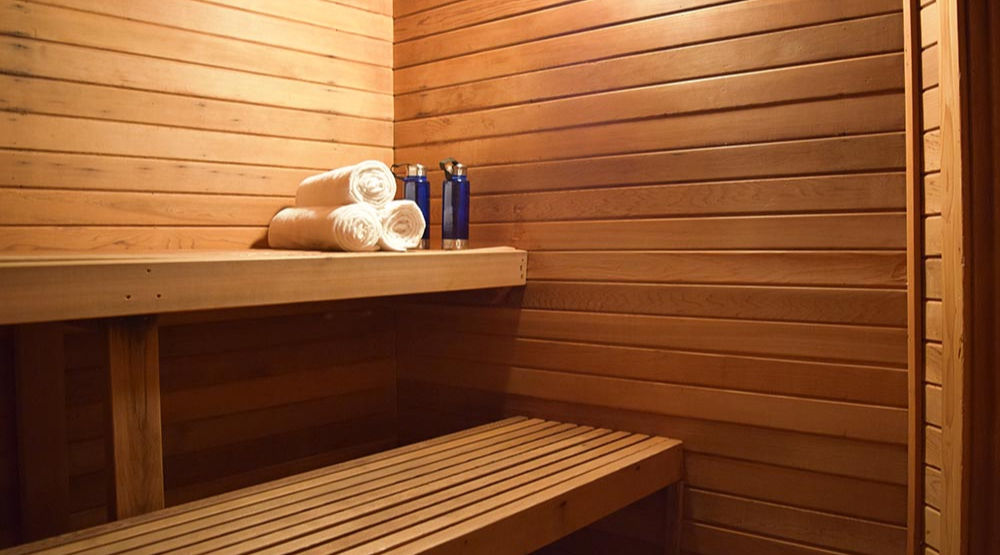 Treat Yourself – It's Good For Your Health 
Are you on the verge of quitting your job and moving to the Canary Islands? Maybe it's time for a vacation. If you're feeling overwhelmed, pamper yourself at the Hood River Hotel.
Take a nap in European style linens, unwind in the dry sauna, and enjoy a glass of wine next to our lobby fireplace. Yes, we have complimentary wifi…but if your goal is a digital detox, you'll have no problem finding endless ways to stay busy in Hood River.  Find your home away from home.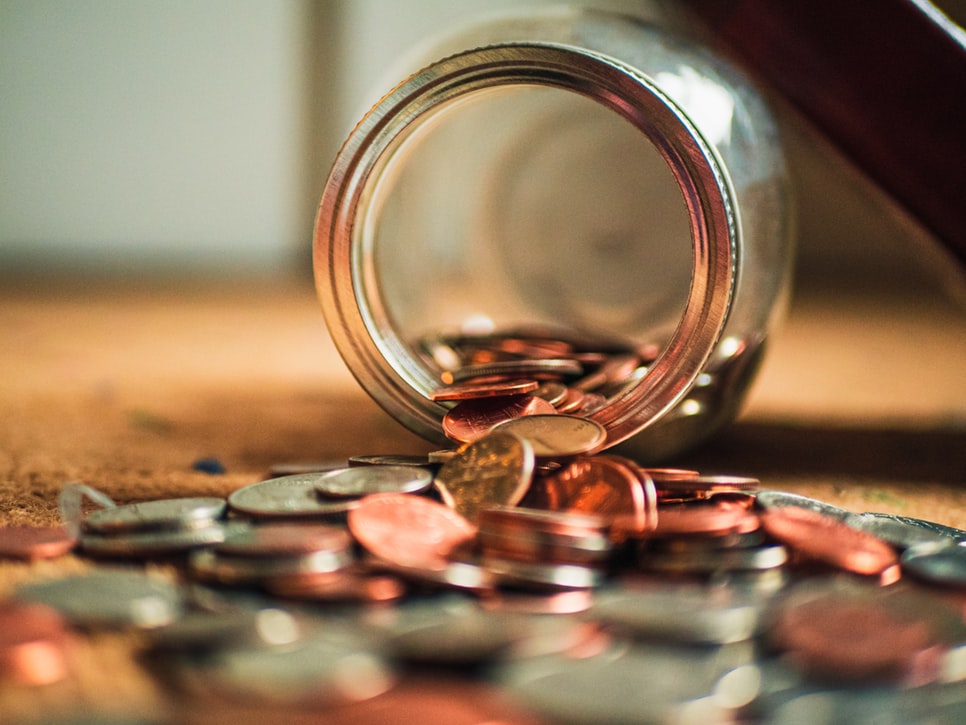 Make the Hood River Hotel Your Home Away From Home
The Hood River Hotel is centrally located in downtown Hood River, Oregon. Whether you want to walk to local wineries or get there by bike or horseback ride, we can hook you up with tour guides and even discounts.
Ready to start planning your staycation in Hood River? Book your room today!