Historic Hood River Venue
The Hood River Hotel is the perfect spot for your next meeting or private event. We're in the thick of downtown Hood River, close to year round outdoor beauty & adventure, and conveniently located near public transport. We offer a banquet room and also options to buyout the entire property. For more info email us at events@hoodriverhotel.com.
Catering
We can assist you with securing the tastiest catering options in Hood River. We'll connect you with our favorite partners!
Beer/Wine/Liquor
Our alcohol license allows beer and wine. If you'd like to serve a signature cocktail, we can help you obtain the additional license required. Let us serve you some of the best local beer and wine available!
Security Deposits
We understand that everyone has different needs and we are more than happy to come up with a payment plan that works for you. We do ask that all payments are in before the day of your event.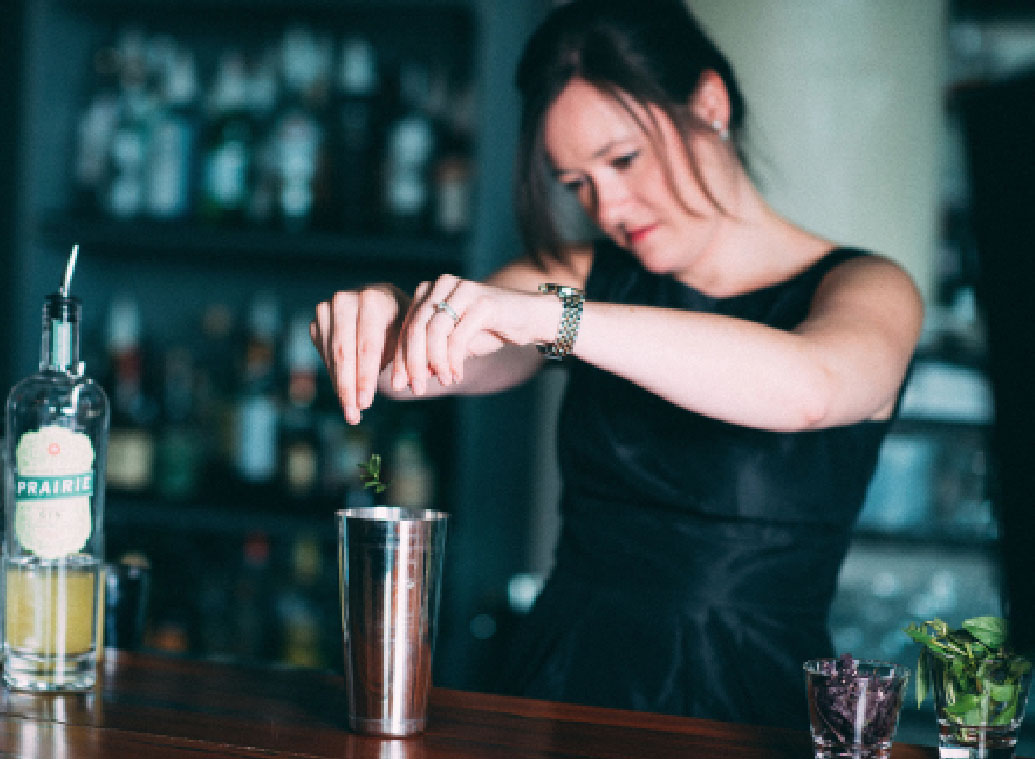 Full Buy-Outs
A full buy-out gives you access to the property and spaces at your leisure. We are happy to work with you on rates depending on the dates and services needed for your event.
We would be happy to negotiate on the rates depending on the services you and your group will need and the dates of your event. Our concierge/front desk is here 24 hours a day to answer all the fun ins and outs of the city; NOT just the standard touristy things for those who want to stay and get the full Hood River experience.