When you stay with us you're automatically hooked up with some very fine discounts and offers from our local business partners in Hood River. Just mention you're staying with us and the deals are yours.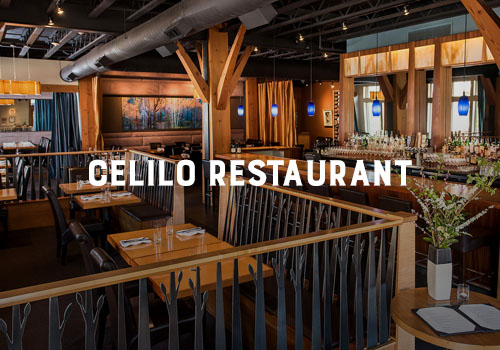 Enjoy one free appetizer per table with the purchase of an entree at Celilo, our locally-sourced favorite.
celilorestaurant.com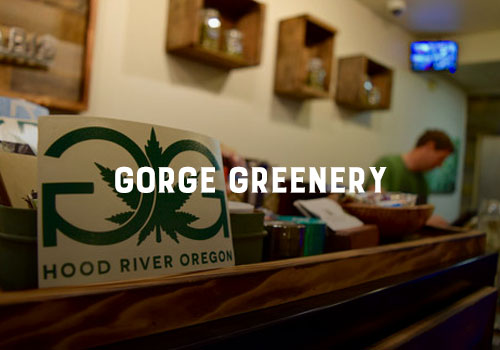 Score a free grinder or vape battery with any purchase over $10 with your Hood River Hotel key.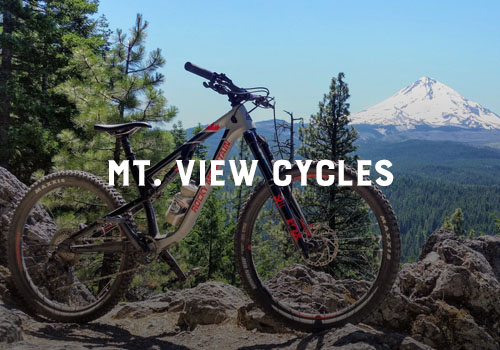 Experience downtown via bike with half off rentals at Mountain View Cycles when you present your Hood River Hotel key!
mtviewcycles.com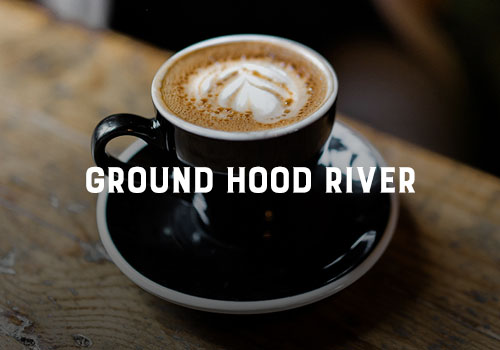 Get caffeinated with half off one coffee drink with purchase of another at Ground Coffee.
groundhoodriver.com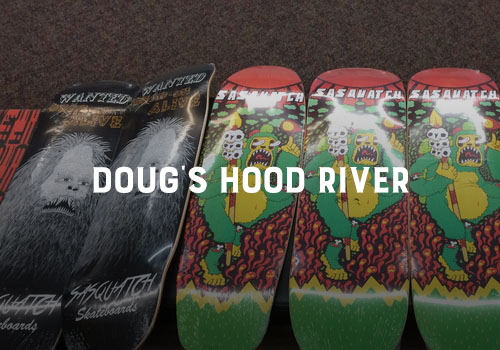 Save $10 off your purchase of $50 or more on outdoor brands like Dakine at Doug's Hood River when you flash your Hood River Hotel key.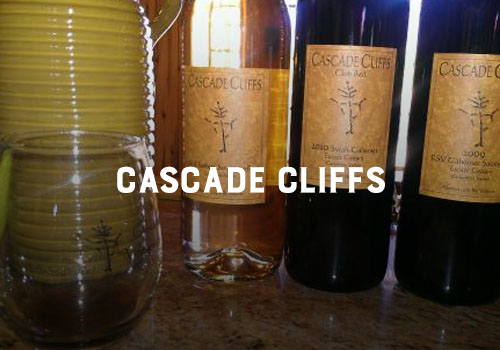 Sip a two-for-one tasting at Cascade Cliffs Vineyard with your Hood River Hotel key.
cascadecliffs.com