Visit the History Museum of the Hood River County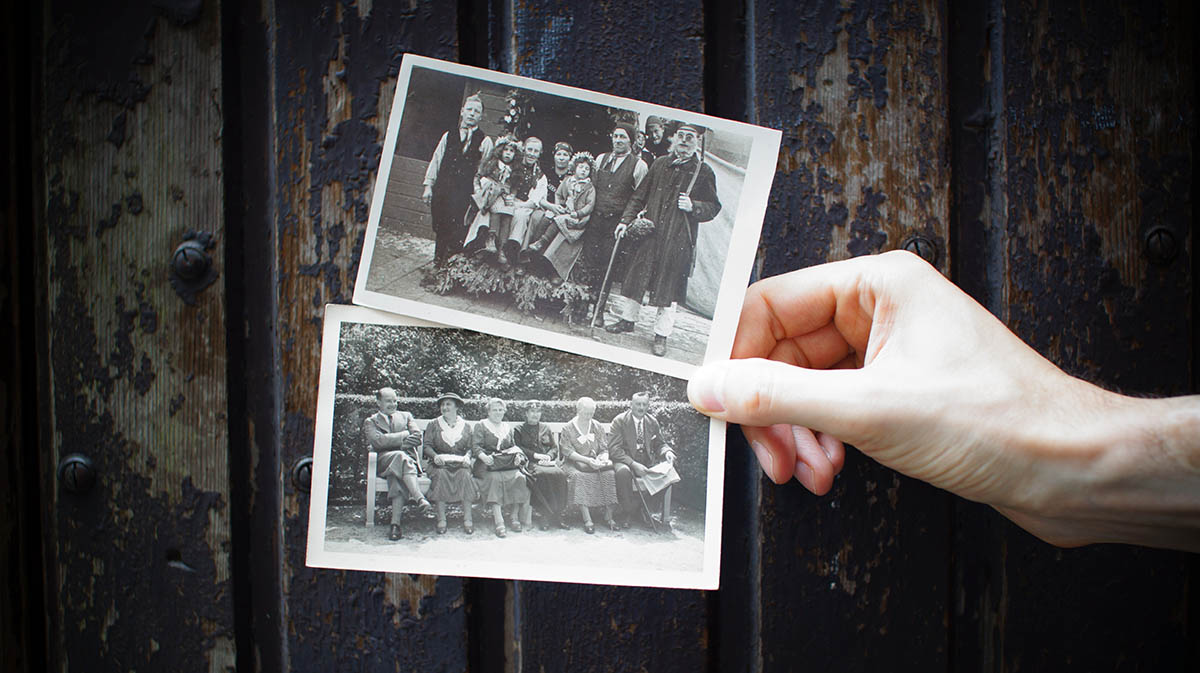 The Hood River area is one of the most touristic ones in the United States – and for very good reasons. There's truly something for everyone in the area, from those who are just seeking to relax to those who love trekking and basking into the beauty of nationally (and internationally) acclaimed beautiful landscapes.
One of the main attractions in Hood River is the History Museum of the Hood River County.
We have some tips for you – so read on and find out more!
This is not your average big museum, stuffed with facts that don't mean much to you. It's the kind of quirky museum that will leave you happy and a bit more knowledgeable when it comes to Hood River County. The kind of place you want to visit on a morning with your friends and family for fun and educate yourselves about the area and what makes it so special.
The exhibitions here are pretty unique. From exhibitions dedicated to salmon and how it is connected to the history of the area to exhibitions related to local inventors, there's a pretty nice offering in terms of what you can see and learn when visiting this museum.
 This museum is filled with stories that make the entire Hood River area more humane, real, and emotional at the same time. They might not be stories of grandeur – but they are the stories of simple people who inspire. The stories you want to bring with you back home and share with friends over a glass of wine when talking about life, how people "function", and how to be better.
Special charm. This small museum is charming in its own way. It has a sense of uniqueness and individuality you will not see in any of the big history museums around the United States and the world. It's the kind of place you don't expect much of – but which can make for a really nice experience in Hood River Country.

Looking for amazing accommodation options in Hood River?
Get a room with us. Comfortable and excellently decorated, our rooms are meant to make your vacation in our beautiful area feel truly unforgettable. Contact us today and book your room – you won't regret your choice!