Hood River's Top Lesser-Known Attractions
Hood River is one of the most beautiful places to visit in Oregon – and we're not saying this just because we're in the area, but because actually believe it. Of course, you might already know about the top Hood River attractions – but you might not know about the lesser-known hidden gems.
We have some tips – so read on and find out more.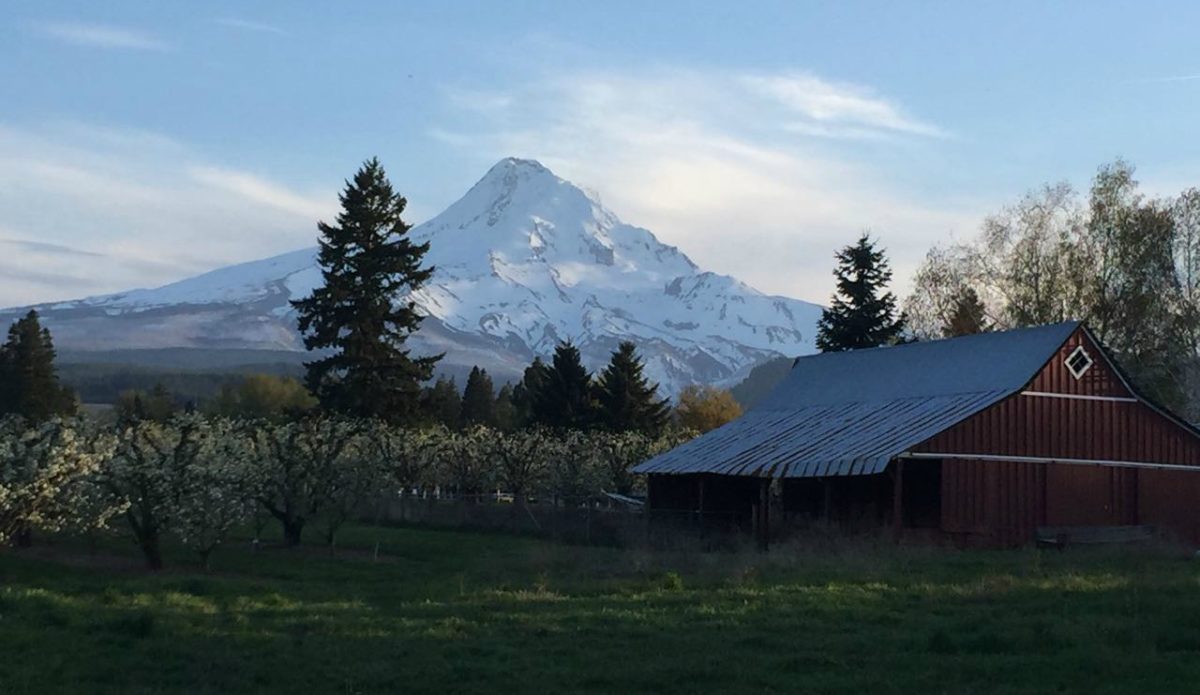 Visit Mount Hood. OK, this is not hidden in any way (it is, after all, one of the most noticeable natural features of the region). But people sometimes oversee it when creating a list of top Hood River attractions. We highly recommend visiting Mount Hood when visiting Hood River. Whether you choose to go for a hike, ski its slopes, or simply admire it from a distance, Mount Hood is a powerful peak offering peace, beauty and adventure — if you seek it. 
Go whitewater rafting. If you want to get an adrenaline rush while also experiencing some of the most breathtaking scenery the area has to offer, the Wild and Scenic White Salmon River in Washington is the place to go. The White Salmon is a perfect river for beginners and advanced rafters alike. The river's class III-IV whitewater rapids and 12-ft Husum Falls makes a White Salmon rafting trip absolutely unforgettable.
Fly over the Hood River Valley. Experience the feeling of floating on air with only the sound of the wind around you. Take a guided tour of the Hood River Valley in a glider. Hood River Soaring's commercial pilots take off from the Hood River airport and soar over the farms and forest of the Hood River Valley. Get epic views of the Cascades and Columbia River. 
Go for a spin. Hood River is a bike-friendly community with easy access to both road biking and mountain biking. Plus, the nearby Mosier Twin Tunnels Trail is closed to traffic, making it a popular family destination. If you're nervous about Hood River's hilly terrain, consider renting an e-bike or calling a ped-cab to get you from point A to point B. 

Looking for amazing accommodation options in Hood River?
Get a room with us. Comfortable and excellently decorated, our rooms are meant to make your vacation in our beautiful area feel truly unforgettable. Contact us today and book your room – you won't regret your choice!