3 Reasons to Love September in Hood River 
Summer isn't quite over in Hood River. September in the Columbia River Gorge is one of the world's best-kept secrets. The days are warm, the dirt is tacky (for mountain biking) and there are numerous ways to celebrate the fall harvest. Whether you're a foodie or an adrenaline junkie, you'll find plenty ways to get your fix in Hood River. 
Here are three reasons to visit Hood River this September.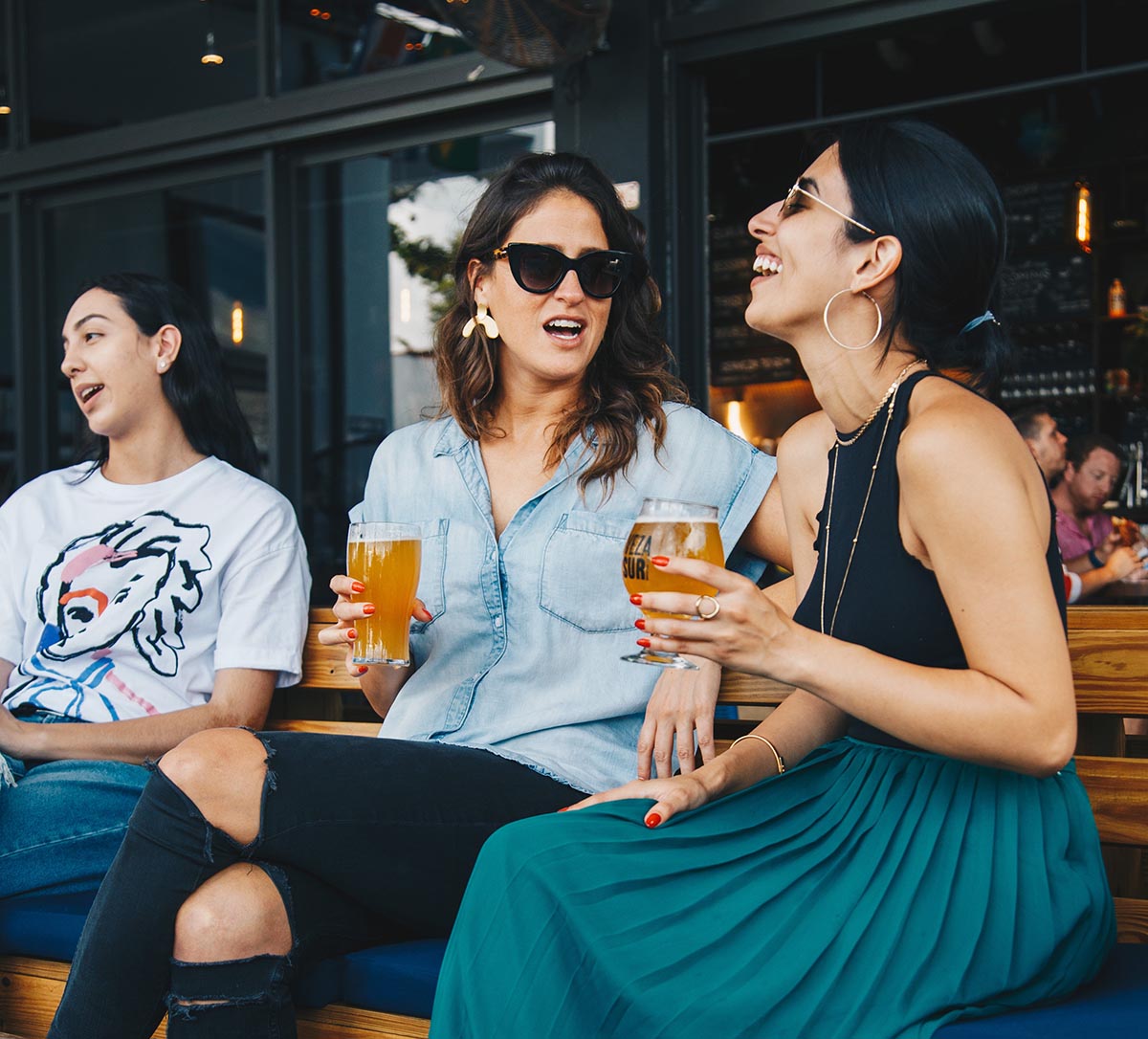 Hood River Hops Fest
Website: hoodriverhopsfest.com
Where: Columbia Lot, 5th and Columbia, downtown Hood River (across from Full Sail Brewery)
What: Even if you're a wine drinker, you'll love the scene at Hood River Hops Fest. This annual festival is known for its wide selection of seasonal, fresh-hop beers. But it's also a favorite because of its wine and cider options, kid-friendly atmosphere (12pm – 5pm), local food trucks, arts and crafts vendors, and live music. Some vendors tend to run out fast. True connoisseurs arrive early to make sure they can have a taste of every draft. 
Pro tip: Everyone wishes Hops Fest lasted more than a day. If you haven't already, book a room with us and plan to spend a few days exploring Hood River's many awesome breweries.
Photo: Hood River Hops Fest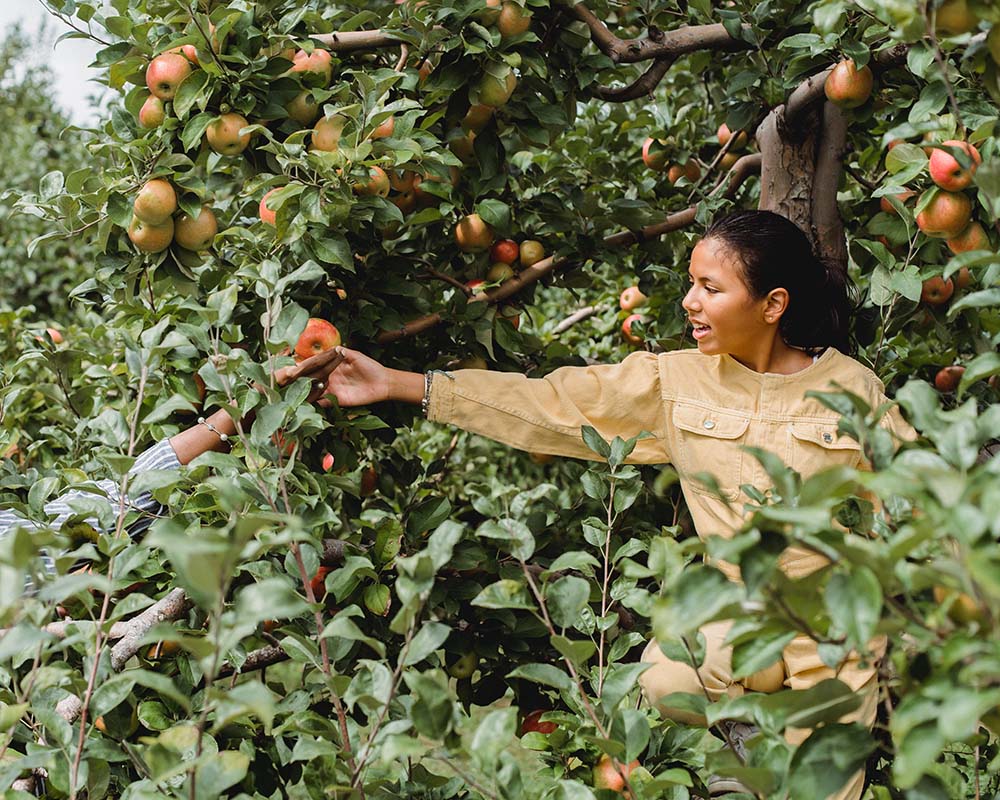 Kiyokawa Family Orchards 
Website: mthoodfruit.com
When: Open Mon – Fri,10am – 6pm and Sat – Sunday, 9am – 6pm
Where: 5625 Hutson Rd. Parkdale, OR 97041
What: Part of Hood River's famous Fruit Loop, Kiyokawa Family Orchards is a family-owned and operated orchard growing 20 distinct varieties of apples, pears, and Asian pears — many varieties you've probably never even heard of. Started in 1951 by Japanese immigrants who met at an internment camp during World War II, Kiyokawa Family Orchards has a huge farm stand, fall hay-wagon rides, and expansive views of Mt. Hood. Plan to bring a picnic and your own bags to fill with goodies to go. 
Pro-tip: Don't miss Fiesta Days! October 12th & 13th for authentic Mexican food, a Mariachi band and wailing on some Piñatas during the height of their harvest season.
Photo: Kiyokawa Family Orchards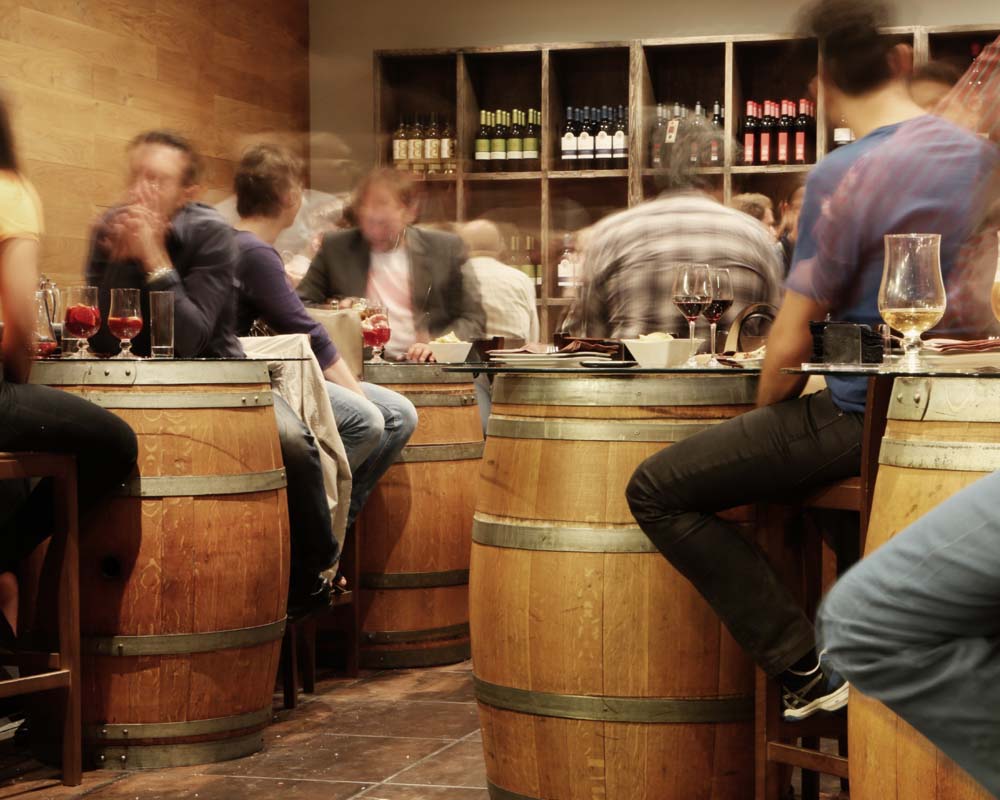 Celebrate the Fall Crush
Website: gorgewine.com
Where: Wineries throughout the Gorge 
What: The Fall Crush is an ideal time to visit the wineries of Hood River and the Gorge. Visit on a weekday to find less-busy tasting rooms and often the opportunity to interact with staff, including winemakers. Go here to get more travel tips.
Photo: Gorge Wine