Get Your Culture Fix: Art in Hood River 
Hood River isn't all sports, wine-ing and dining. Our little gem of a town prides itself on appreciation and patronage of the arts in many forms, and was named one of the top 10 most vibrant small arts communities in the country. Whether you are in the mood to pop in on a few gallery exhibitions, or hoping to score some art to bring home, you'll find lots of art in Hood River. 
Here are some of our top artsy activities in Hood River.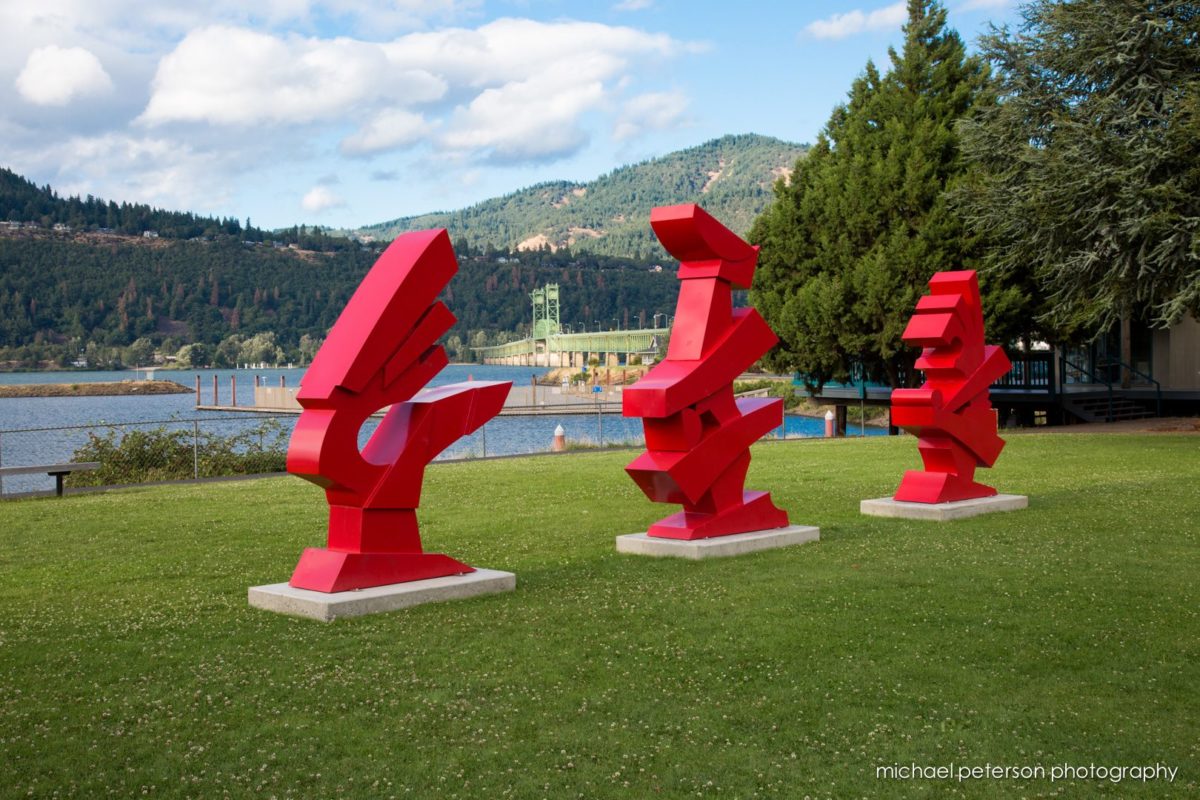 Big Art Outdoor Gallery Sculpture Tour
Website: art-of-community.com/sculptures
Where: All over Hood River, though mostly downtown and the waterfront
What: This is the fourth year for Hood River's Big Art outdoor gallery sculpture tour, with a fresh new batch of pieces just installed this spring. The tour features 28 awe-inducing works from regional artists, six of them permanent fixtures, all a serious sight to behold. The bright, towering works of metal, enamel, ceramic, wood and stone explore and interpret nature, movement, existence, Native American history and tradition, and the natural environment. New this year: Download the audio tour to learn the story behind each unique piece. 
Pro tip: If you need a lift from one part of town to another while discovering art in Hood River, send a text to Hood River Pedicab. They will get you where you're going on a sweet electric-assist bike carriage.
Photo by Michael Peterson courtesy Art of Community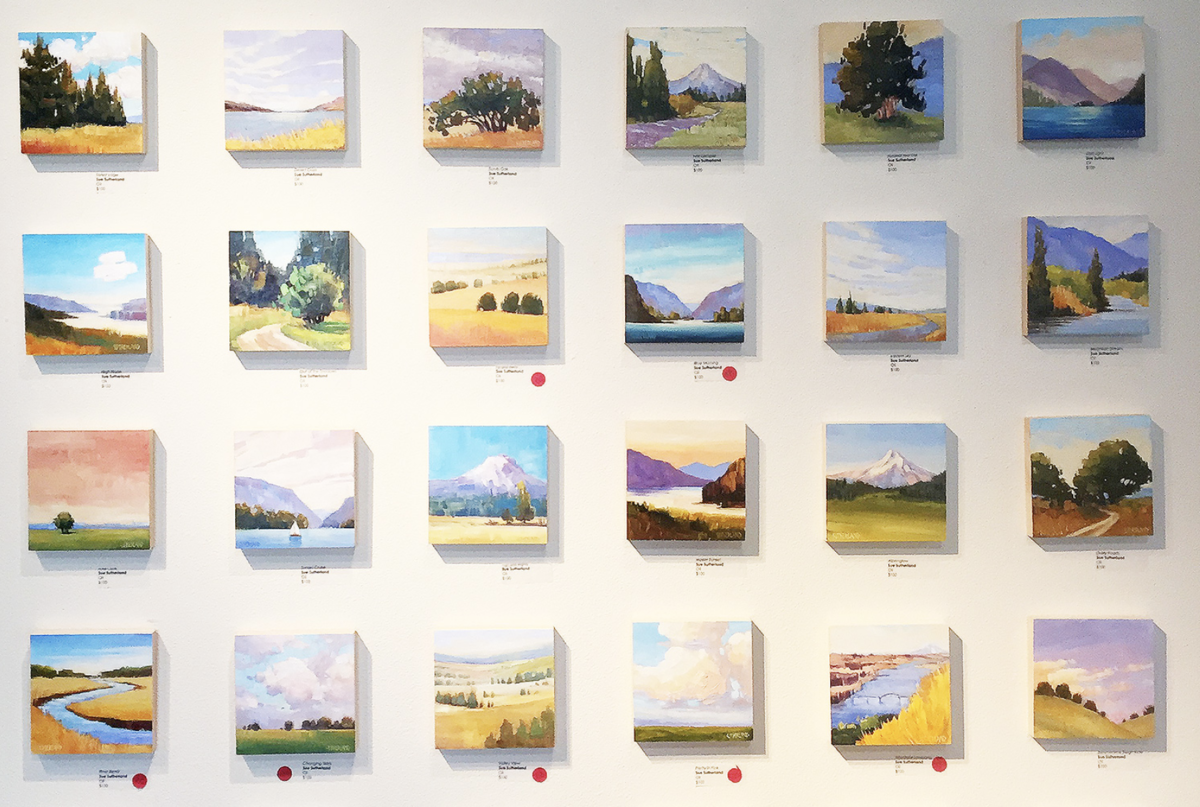 Columbia Center for the Arts
Website: www.columbiaarts.org
Where: 215 Cascade Avenue, downtown Hood River
What: This aptly named hub for Hood River arts and culture lovers has an outstanding line-up of exhibits and events. Visit the center's 1,700 square-foot gallery space, performing arts theater, and classroom/studio space to get to know the real Hood River art community. Until the end of August, the main gallery exhibit is "Art-A-Day" — 30 pieces created in sequence from all the artists featured.
Photo by Caroyln Smith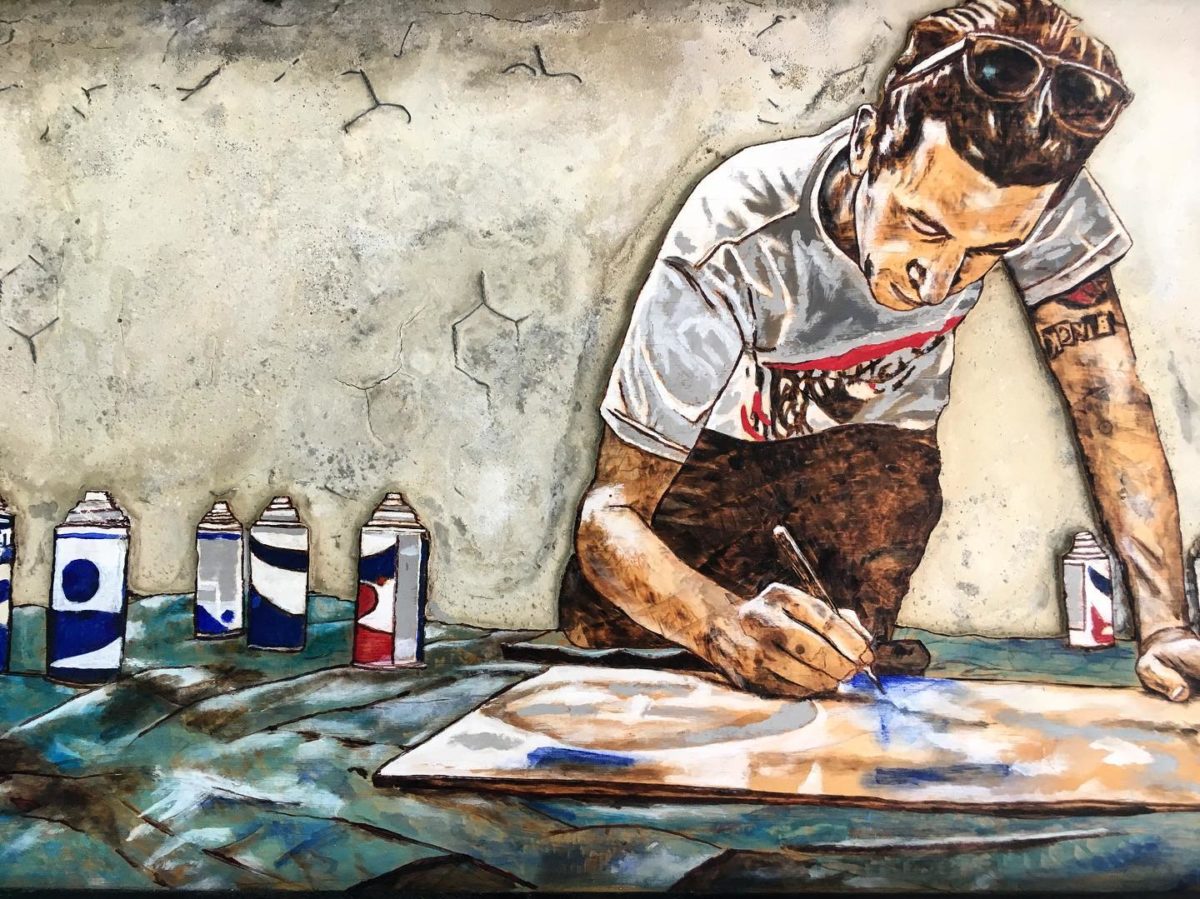 The Remains
Website: www.facebook.com/remainsart/ or Instagram: @theremainsgallery
Where: 13 Oak Street, downtown Hood River
What: The Remains art gallery is a staple of the local Hood River art scene, and has hosted some of the most interesting and exciting exhibitions of modern art in town (as well as some of the best dance parties!). Located across the street from the Hood River Hotel, The Remains features traditional and mixed media from local artists. With affordable pieces and a fun collection of trendy clothes, you can easily walk away with a little piece of Hood River.
Image: Mixed media piece by @andyrthompson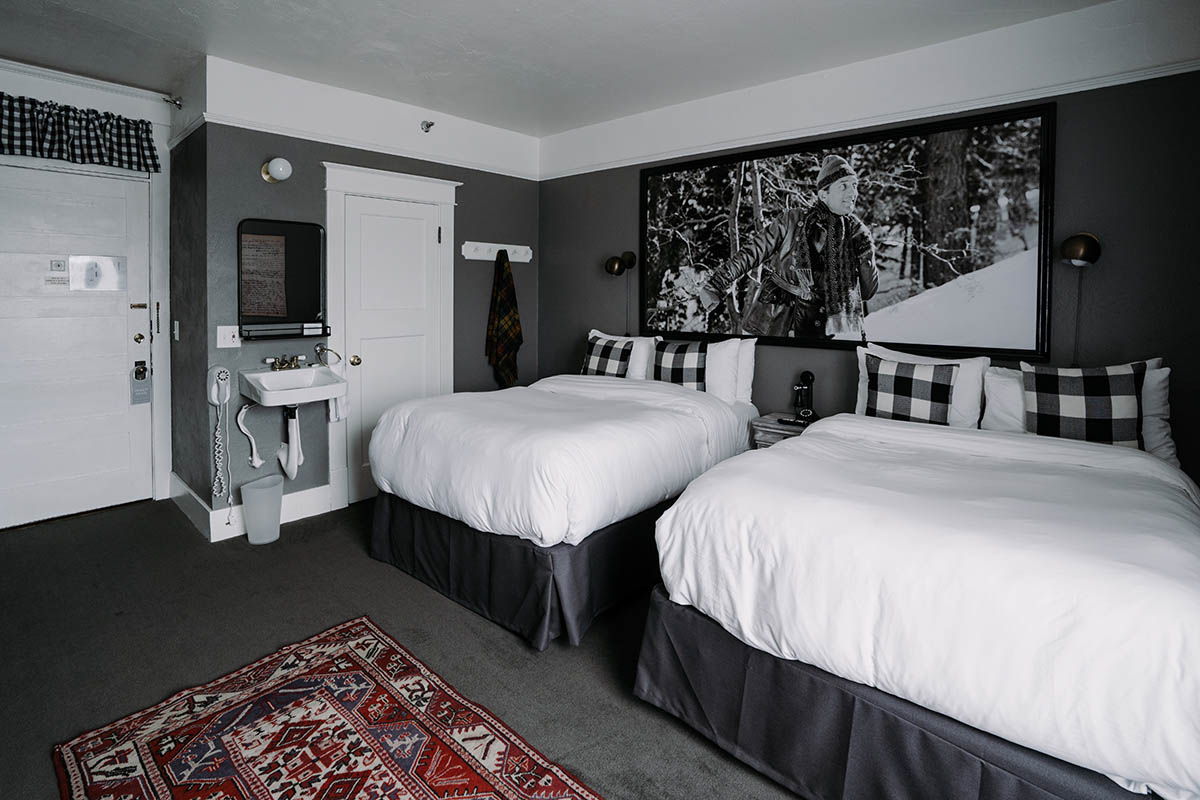 Get in Touch With Your Creative Side in Hood River
Let the Hood River Hotel be your home away from home as you discover art in Hood River. Walk to nearby galleries and stores such as Made in the Gorge and sample local cuisine, wine, beer and cider from our centrally located downtown vintage hotel.
Book your room today!