3 Hood River Wildflower Hikes
Late-March to mid-June is prime wildflower season in the Columbia River Gorge National Scenic Area. Avoid the weekend crowds by visiting Hood River mid-week. See the Gorge the way it was meant to be seen—by taking a peaceful walk through the woods, getting a bird's eye view of the mighty Columbia River, or enjoying a quiet sunset.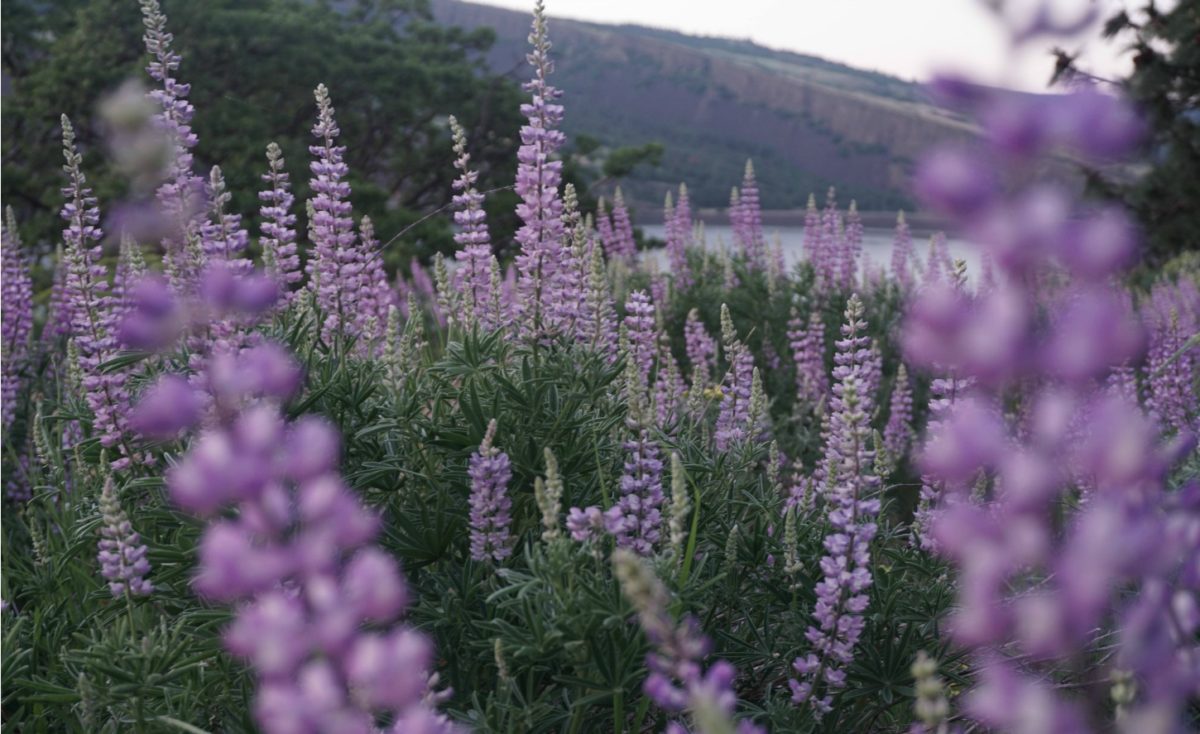 This hike starts right off US Highway 30 (the Historic Columbia River Highways). The Rowena Plateau offers sweeping views of the Columbia River and geologic formations created during the great Missoula Floods. You'll find abundant early season wildflowers. Directions
Insider's Tip: This trail is crazy busy on weekends, so definitely plan your visit mid-week. Watch out for the poison oak! And, note that dogs are not permitted. gorgefriends.org 
This paved trail offers epic views and lots of spring wildflowers. The 4.5-mile section of the Historic Columbia River Highway and State Trail traverses between Hood River and Mosier. It's closed to traffic, making it a great option for people traveling with kids and people on bicycles. Park in Mosier for quicker access to wildflower viewing. Day-use parking is $5. Directions
Insider's Tip: Mosier offers great dining, wineries, u-pick cherries and more. Contact us about renting a traditional or electric bicycle during your stay.
When the wildflowers in the Columbia River Gorge National Scenic Area have already hit their peak, head to Surveyor's Ridge—which starts at an elevation of 1,176 feet and reaches 4,450 feet.  The balsamroot and lupine are usually bursting with color in mid-June. Located just 30 minutes south of Hood River, this 16-mile (one-way) trail overlooks the orchards and farmland of Hood River Valley. On a clear day, you'll get views of Mount Hood, Mount Adams, Mount St. Helens and Mount Rainier. Directions
Insider's Tip: Many people leaving Hood River start at the south trailhead off Pinemont Road and hike as long as they have the energy for, then turn around and go back. A Northwest Recreation pass is required at the south end, but not the north end parking area.
Photos: Lupine on the Mosier Twin Tunnels Trail + Wildflowers at Rowena Plateau, by Jonathan Graca