The Hood River Farmers Market is Underway!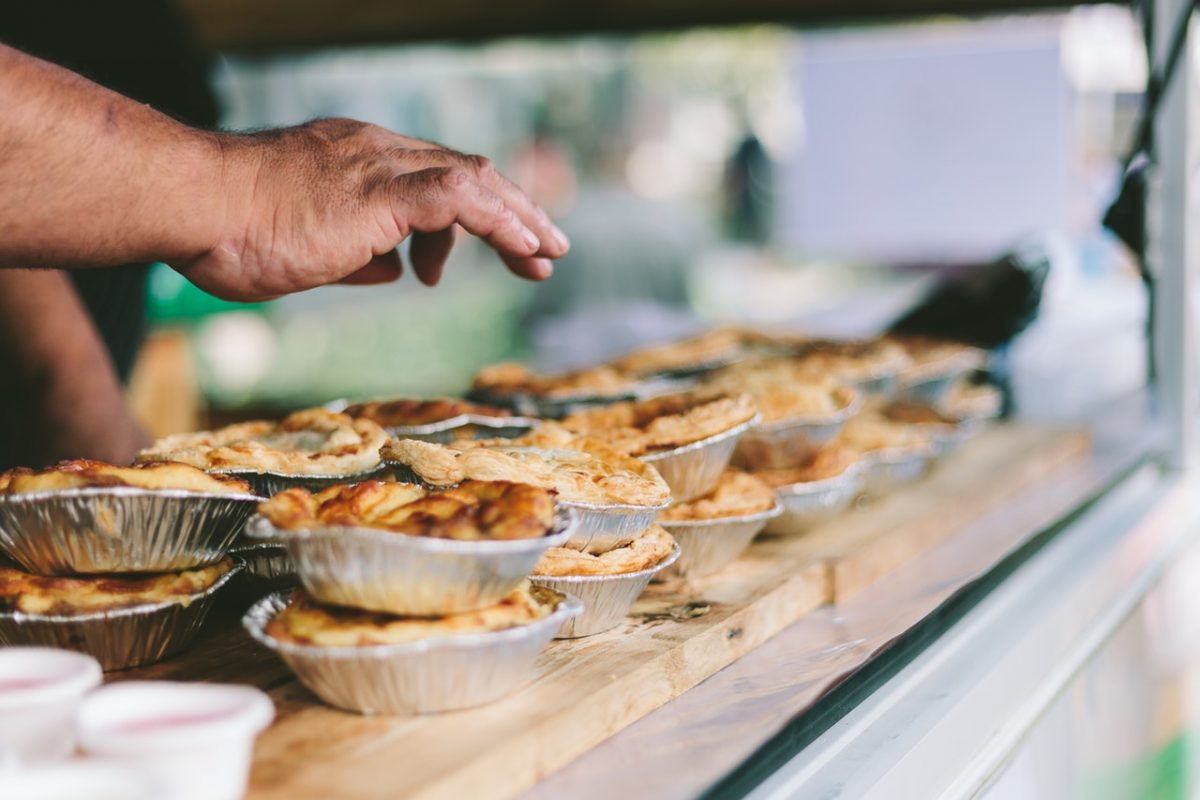 Every Saturday from May to October, visitors and locals alike can get farm-fresh produce, meats and other goodies at the Hood River Farmers Market in downtown Hood River, Oregon.
Visit the Hood River Farmers Market at 5th and Columbia Street in downtown Hood River on Saturdays from 9 a.m. to 1 p.m. to buy veggies and fruit grown nearby in the Hood River Valley. You'll also find local meats, eggs, cheeses, smoked salmon, baked goods, honey and more. Vendors include local artists and craftspeople, so if you're looking for a souvenir or gift, you might just find the perfect keepsake at the Hood River Farmers Market. Gear here for a full list of vendors. Most if not all booths accept credit card, Veggie Rx and Snap/EBT.
Wondering what's in season? Check out this handy seasonal eating guide that's specific to the Columbia River Gorge. If you happy to be visiting mid-week or on Sunday, go here to check out a list of other area farmers markets. Feeling adventurous? Considering taking an excursion to a nearby u-pick farm.
What You Need to Know
Hood River Farmers Market
DATES: May 5th – November 23rd, 2019
WEBSITE: www.gorgegrown.com/hoodriver/
LOCATION:
5th and Columbia Free Parking for Market Shoppers Across from Full Sail
DATE/TIME INFORMATION:
Every Saturday, 9am – 1pm
FEES/ADMISSION:
Free
STAY WITH US:
Hood River Hotel is the only hotel located in downtown Hood River, just blocks from the Hood River Farmers Market. Keep in mind that weekends are popular in Hood River. Consider arriving a few days early or staying a few days late to enjoy the farm stands and u-pick farms around the Hood River Valley. Stay at the Hood River Hotel, where you can walk to nearby restaurants, wineries, breweries and more. Book your room today.