Where to Go Wine Tasting in Hood River
The Hood River Hotel is nestled in the middle of the Columbia Gorge National Scenic Area, an area known for its dramatic basalt cliffs, waterfalls and wildlife. It's also well known for its award-winning wines. When the weather warms up and the rains are at bay, it's a great time to be outside, chilling with friends and sharing a bottle of vino. In Hood River, we have plenty of enticing winery patios where you can hang, chat, snack, and whet your whistle while taking in the views.
Here are some of our favorite places to go wine tasting in Hood River.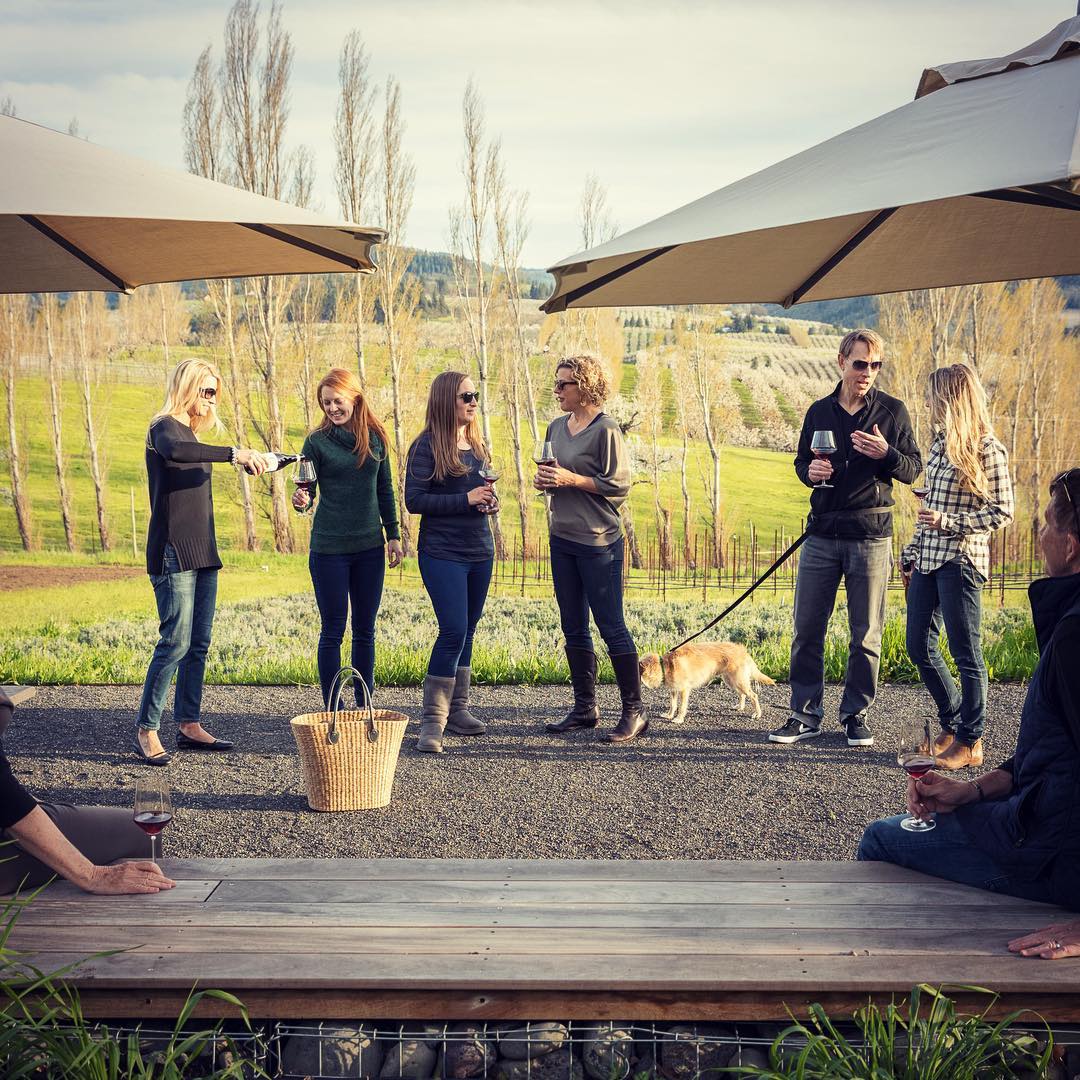 Analemma Wines
Where: 1120 State Road, Mosier
Cost: Standard tasting – $25/person ($10 waived with purchase), Fri. – Sun., 12 pm to 6 pm 
Reservations recommended for parties of 6 or more
What: A short drive east of Hood River you'll find the quaint hillside town of Mosier, which Analemma calls home. This certified Biodynamic® estate (i.e. super sustainable) does cool things like pollinate with their own colony of blue orchard bees, and offers tastings with tours of all their eco-friendly processes. You can also purchase a picnic for two featuring local bakery sandwiches and other snacks, and kick back for the day on Analemma's hillside terrace, between the lavender fields and grapevines. ($35, wine not included, both veg and meat options available.)
Website: www.analemmawines.com/Visit
Photo: Analemma Wines Instagram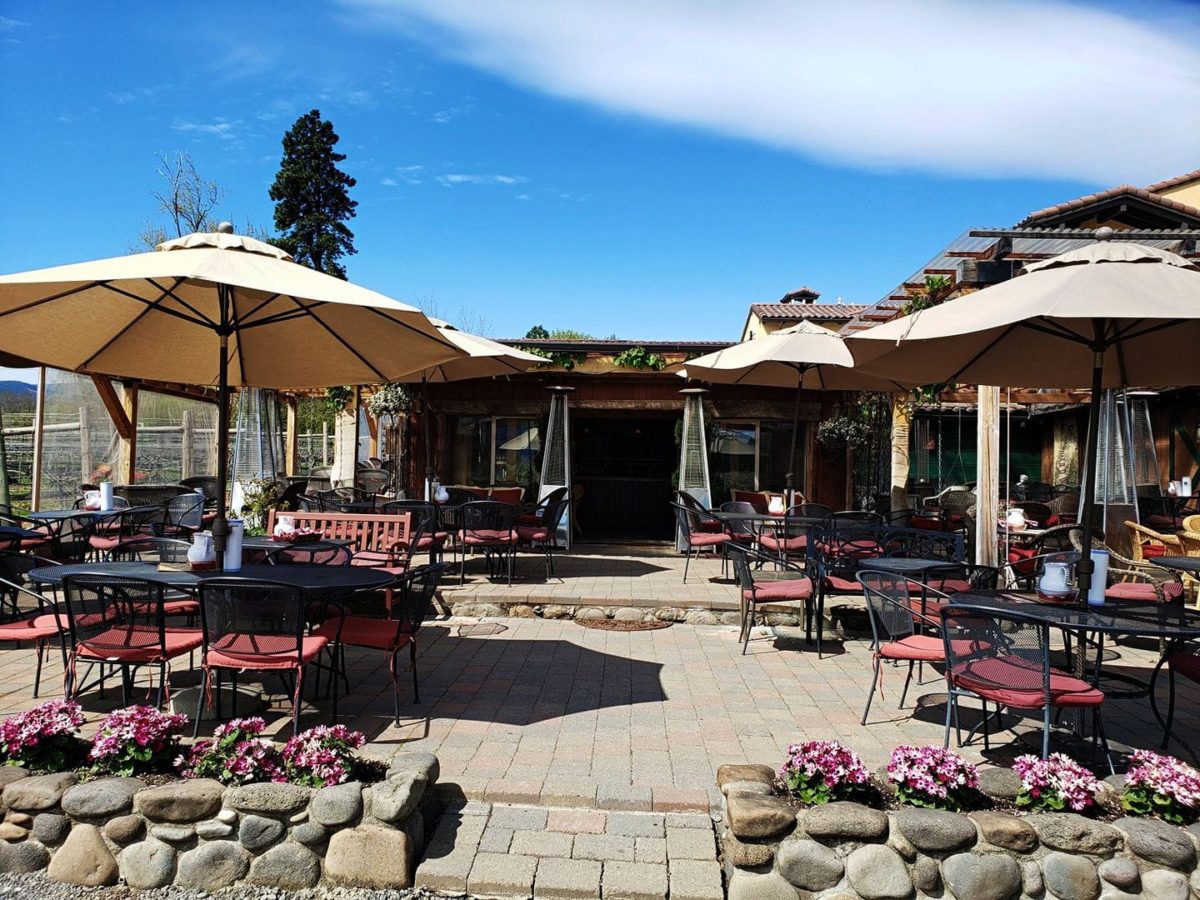 Marchesi Vineyards (pronounced Mar-kay-see)
Where: 3955 Belmont Drive, Hood River
Cost: Standard tasting – $12/person
What: Tucked out on the West Side of Hood River, Marchesi makes smooth Northern Italian wines and their tasting room has a smooth Italian vibe. Sip on a Nebbiolo and share a charcuterie plate on the swank patio overlooking a vast sea of grapevines. After a couple of hours, you may forget what country you are actually in.
Website: www.marchesivineyards.com/Tasting_Room.html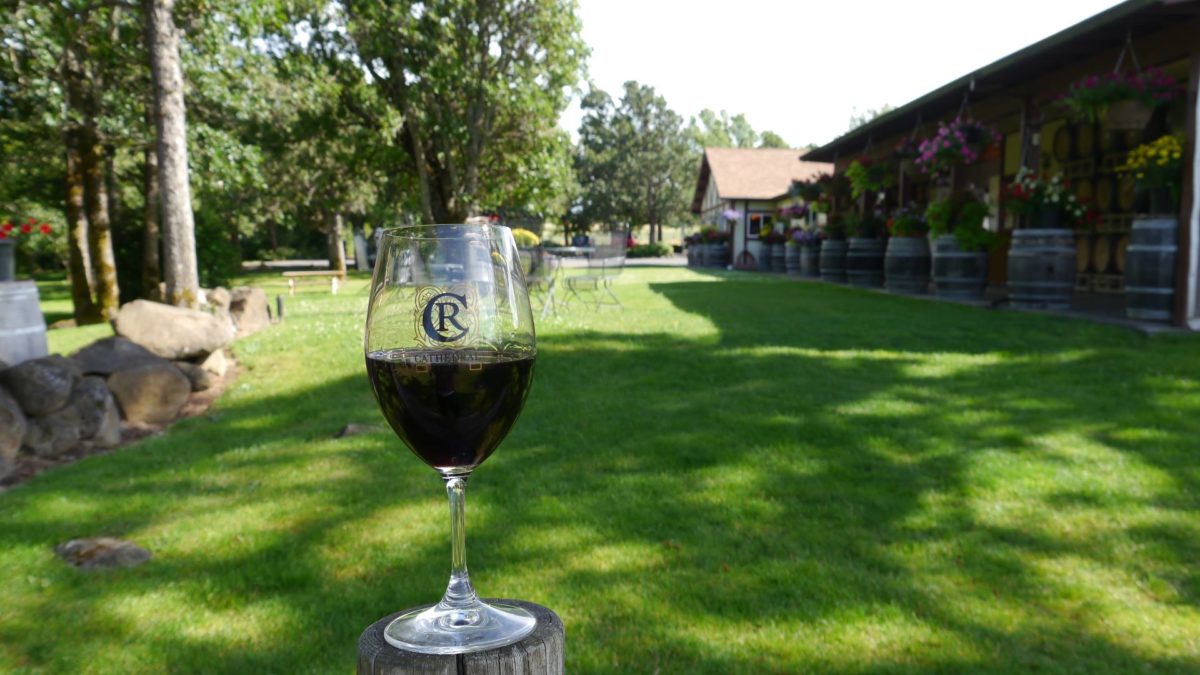 Cathedral Ridge Winery
Where: 4200 Post Canyon Drive, Hood River
Cost: Standard tasting – $15/person ($5 off with purchase of a bottle of wine)
What: Also out on HR's West Side, Cathedral Ridge has a lush lawn to relax on, shady oak trees and grand views of the rolling hills. With a variety of different tasting packages to choose from, there's something for everyone in your entourage. Upgrade to their premier Private Tasting and get a VIP trip into their exclusive Library Cellar. (Must reserve one week in advance, flexible times available on weekdays.)
Website: cathedralridgewinery.com/tastings-tours/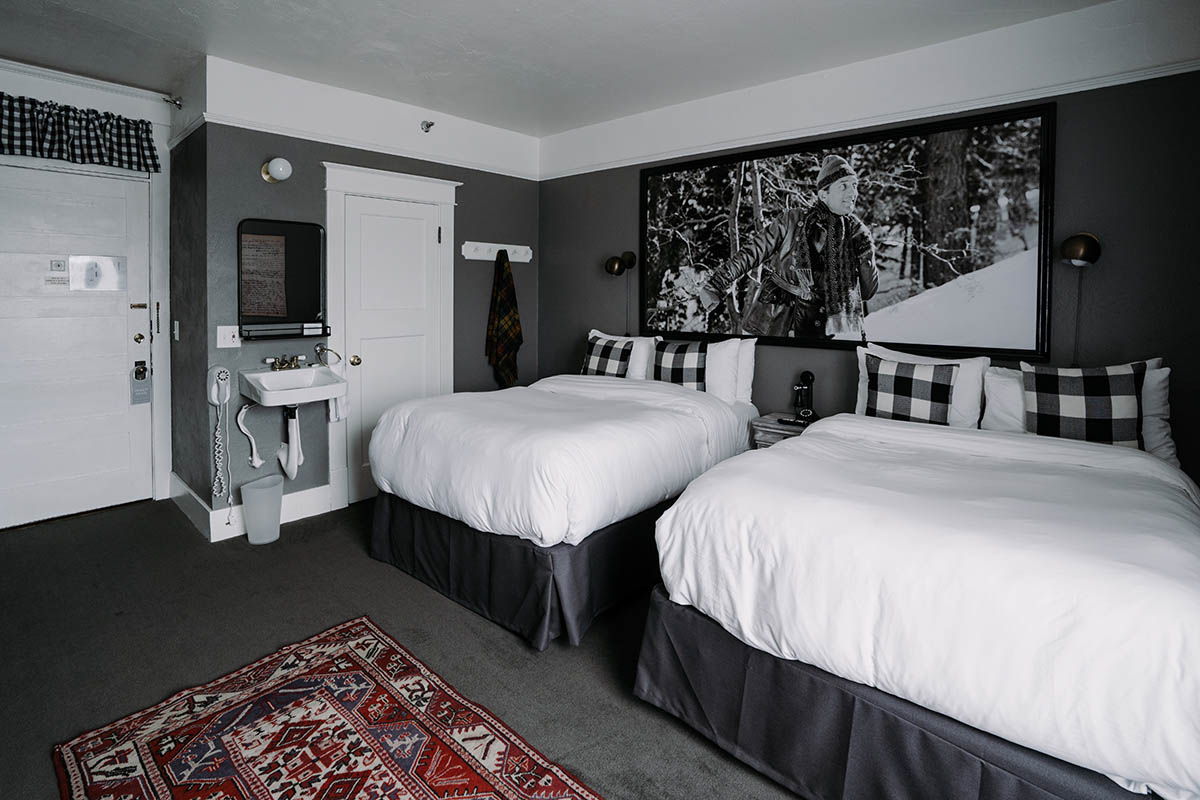 Stay at the Hood River Hotel, Get Discounts at Local Tasting Rooms.
The Hood River Hotel is centrally located in downtown Hood River, Oregon. Just flash your hotel room key to get a 2-for-1 tasting at any of the following tasting rooms in downtown Hood River:
Ready to go wine tasting in Hood River? Book your room today!